Rosamond Gifford Zoo Introduces Amur Tiger Cubs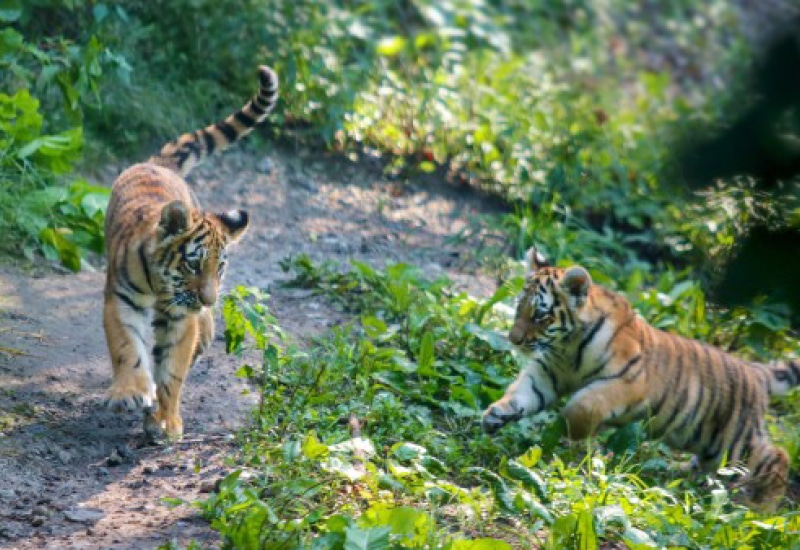 Families can now visit two new residents of the Rosamond Gifford Zoo.
The Amur tiger cubs, whose names are Zuzaan and Soba, were born at the end of April.
"Since the birth of the cubs, our team of tiger care specialists have worked tirelessly to provide routine vaccinations and regular health check-ups to ensure their well-being," said Ted Fox, executive director, in a press release. "We've all waited for this moment, and know the public is anxious to see them. Now we get to enjoy seeing the curious tiger cubs as they explore their exhibit – all while knowing that the care they received these past few months has set them up for a lifetime of health and success."
For more information, visit rosamondigffordzoo.org.
Museum of the Earth Re-Opens Dino Zone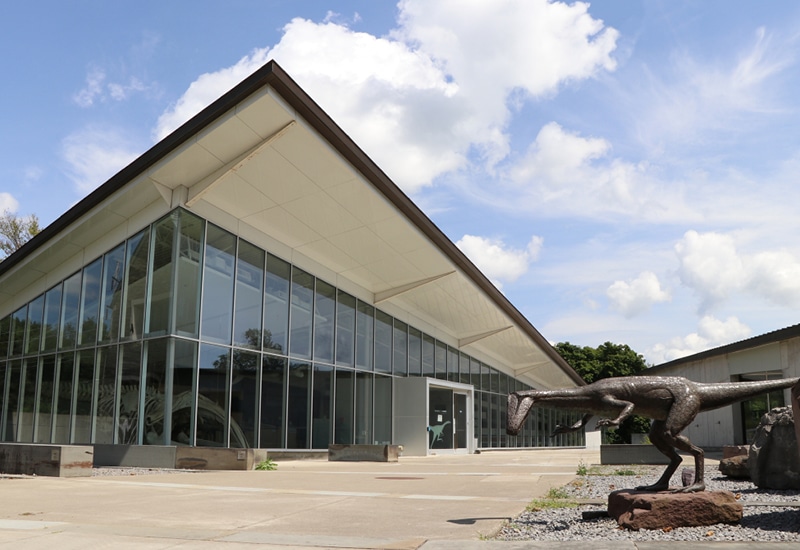 An exhibit at Ithaca's Museum of the Earth has a new look.
"Our newly reimagined Dino Zone is a world where dinosaurs roam free, and young explorers can touch, play, and learn in an interactive environment," the museum said in a Facebook post. It features life-sized dinosaur murals, a fossil dig pit, a play and learn area, and a dinosaur-themed reading nook.
To learn more, visit museumoftheearth.org.
Landmark Theatre Announces Upgrades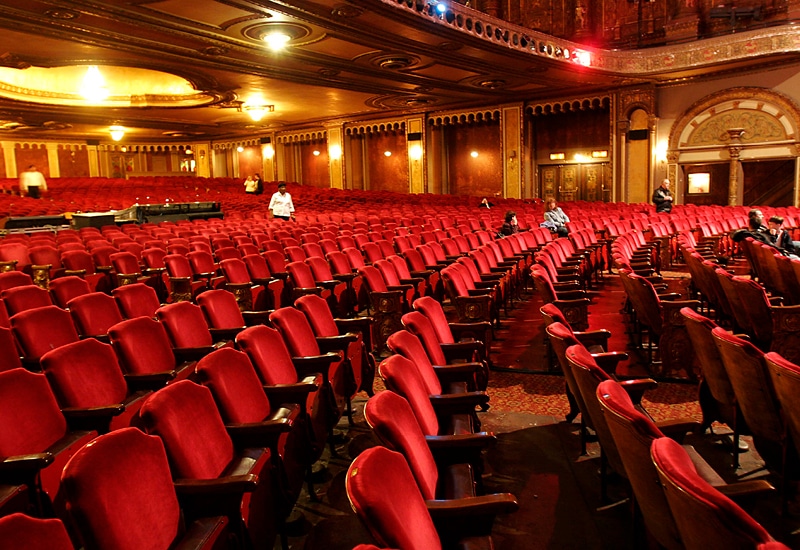 If you're planning to attend a show at a local theatre this season, you may notice a few changes.
"The Landmark Theatre has been hard at work over the summer, making some fantastic updates to our beloved theatre to ensure its long-term preservation and to improve the customer experience," it said in a press release.
Those upgrades include: a lobby restoration, a new auditorium roof, and an expanded women's restroom on the main floor (with one new ADA stall and one new ambulatory stall).
For more information, and to view a list of upcoming performances, visit landmarktheatre.org.