Often referred to as the "Port City of Central New York," Oswego is another great day trip destination.
These are just a few of the family-friendly attractions you'll find there:
Museums and Historical Sites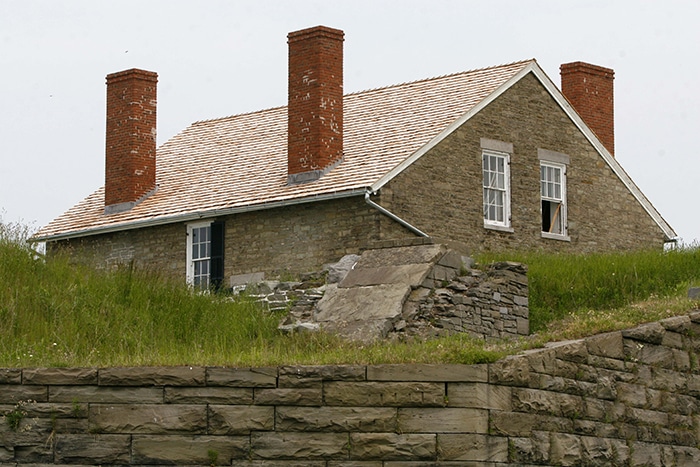 Children's Museum of Oswego
During a visit to the museum, children can explore the town square, play with water, and learn about lake effect snow and the recycling process. And for adults, there is smash space, with electronics, dishes, bubble wrap, and more.
Where: 7 W. Bridge St.
More information: cmoo.org.
Fort Ontario State Historic Site
Did you know the star-shaped fort is actually the fourth structure to stand in this spot? The others were destroyed during the French and Indian War, American Revolution, and War of 1812. When you're done exploring the fort and its exhibits, visit the nearby Safe Haven Holocaust Refugee Shelter Museum.
Where: 1 East Fourth St.
More information: parks.ny.gov/historic-sites/fortontario/details.aspx.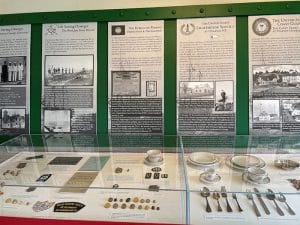 H. Lee White Marine Museum
Start with the museum's indoor exhibits (they cover topics such as the early days of shipping, shipwrecks and lighthouses), then head outside to view its three historic vessels: LT-5, a World War II tugboat; Derrick Boat 8, a 1927 canal barge; and Eleanor D, which Executive Director Mercedes Niess said was "the last U.S. commercial fishing boat on Lake Ontario.
Where: 1 W. First St.
More information: hlwmm.org.
Parks and Nature Centers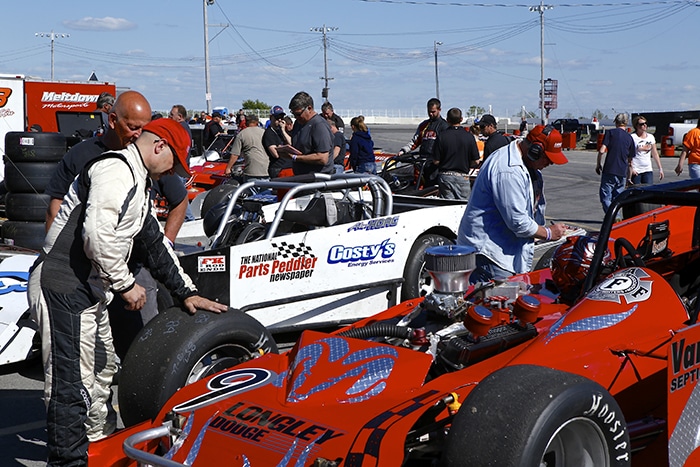 Breitbeck Park
A visit to Oswego wouldn't be complete without a stop at Breitbeck Park. Located on the shore of Lake Ontario, its grounds feature a nine-hole miniature golf course, a water playground/splashpad, a 5.9-mile trail, and scenic views of the West Pierhead Lighthouse.
Where: 91 Lake St.
More information: oswegony.org/government/parks-recreation.
Rice Creek Field Station
The Rice Creek Field Station is a short drive from SUNY Oswego's main campus (about a mile, to be exact) – and it is open year-round. Families can explore nearly five miles of trails or attend one of its nature education programs (there are options for children and adults).
Where: 193 Thompson Road.
More information: oswego.edu/rice-creek.
Oswego Speedway
The Oswego Speedway has a long history. It began as a 3/8-mile dirt racetrack in 1951, and in the decade that followed, it was paved and extended to 5/8 mile. Racing still continues today, from May to September.
Where: 300 E. Albany St.
More information: oswegospeedway.com.
Splash Indoor Waterpark Resort
One of Oswego's newest additions (it opened at the end of June), Splash Indoor Waterpark Resort houses water slides, a splash pad, an activity pool, an arcade, and a restaurant – all spread across three levels. Party rooms are also available.
Where: 92 E. 1st St.
More information: splashindoorwaterpark.com.