Area Girl Scouts Wrap Up 2023 Cookie Season
Another cookie season is in the books for the Girl Scouts of NYPENN Pathways (GSNYPENN) Council.
It sold a a total of 1,673,785 boxes of cookies during this year's program (and donated 24,520 more), according to a press release, a 16.56% increase from 2022.
"Through the annual cookie program, our members learn financial literacy, practice entrepreneurship and further develop and strengthen their leadership skills," said GSNYPENN CEO Julie Dale, in a press release. "It was wonderful to feel a return to 'normalcy' this season. Despite a few bumps in the road, we truly appreciate the continued support of our members, families, friends, and communities each year during this program and challenge them to help us donate even more cookies to area food banks."
For more information about GSNYPENN, visit gsnypenn.org.
Tykes Tuesday, Summer Movie Express Are Back at Destiny USA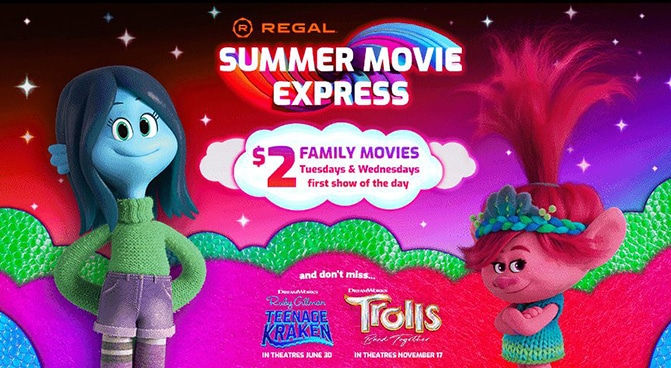 Now that school is out for the summer, are you looking for activities to do with your family? Destiny USA has a few options.
Purchase a Summer Fun Pass or stop by the Canyon for Tykes Tuesday, a free program for children under the age of 12. This summer's themes are: Wonderworks Day (July 11); Syracuse Mets Day (July 18); Little Rays Day (July 25); Apex Day (Aug. 1); Syracuse University Day (Aug. 8); Museum of Intrigue Day (Aug. 15); Syracuse Crunch Day (Aug. 22) and Get Air Day (Sept. 5). Regal Cinemas will also offer $2 movies every Tuesday and Wednesday through August – titles include Clifford the Big Red Dog, Sing 2, How to Train Your Dragon: Hidden World, and Trolls World Tour.
"We are proud to partner with Regal Cinemas to bring Summer Movie Express to our community," said Alannah Gallagher, director of marketing at Destiny USA, in a press release. "This program offers an affordable and family-friendly activity that greatly complements our Tykes Tuesday program, making Destiny USA the must-visit destination for this summer."
To learn more, visit DestinyUSA.com.
Koala Outpost Opens at Rosamond Gifford Zoo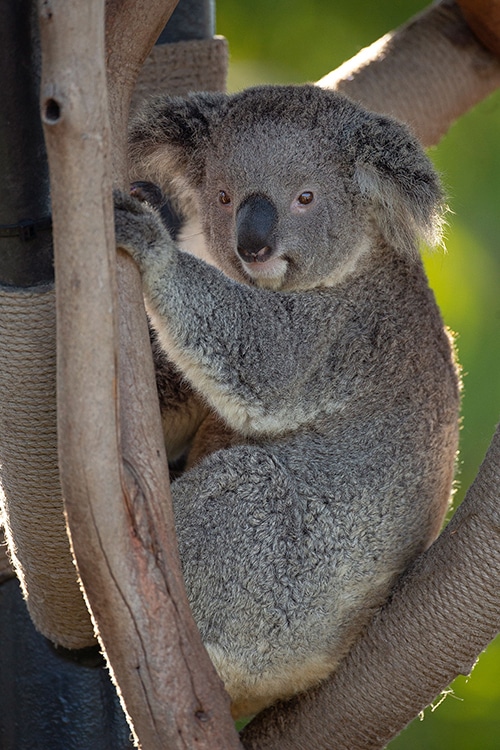 The Rosamond Gifford Zoo has a new exhibit for the summer.
Through early September, families can visit Kumiri and Kolet, two female koalas from the Koala Conservation and Education Loan Program. The zoo will also host daily keeper chats about the marsupials.
"Koalas are rare in American zoos. Only 10 zoos in the United States are permitted to care for koalas by the Australian government and the United States Fish and Wildlife Service," said Ted Fox, the executive director of the Rosamond Gifford Zoo, in a press release. "The temporary acquisition of these koalas is an important milestone in our zoo's conservation mission, and speaks to the expertise and qualifications of our animal care team. Thanks to the Friends of Zoo, we can provide care to these remarkable animals while educating our zoo family as well."
To learn more, visit rosamondgiffordzoo.org.