Families from around Central New York – and beyond – will soon head to Liverpool for Lights on the Lake. Here are some things you can do while you're in town.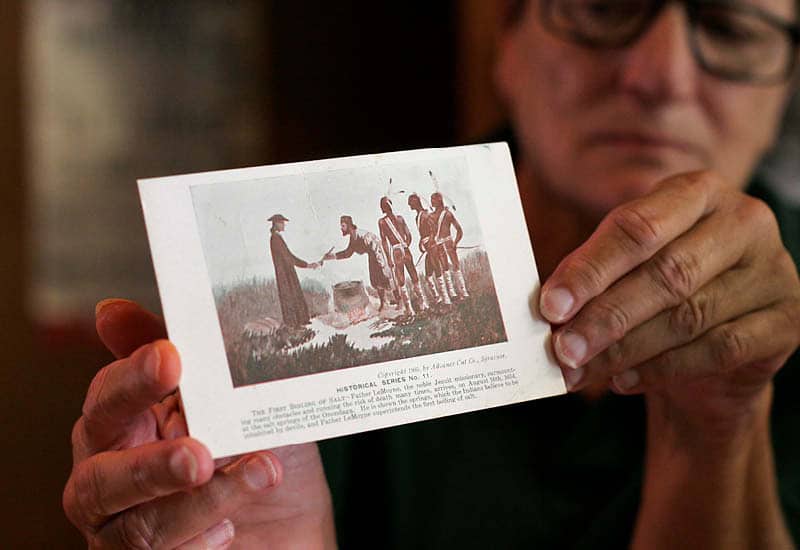 Parks
Onondaga Lake Park
Dubbed "The Central Park of Central New York," Onondaga Lake Park just may be Liverpool's most popular attraction. And there's a lot for families to do there: walking trails, pickleball courts, a skate park, and a boundless playground, to name a few. The park is also home to the Salt Museum, which chronicles Syracuse's rich salt mining history (it is open seasonally from May to October). But keep in mind, the park closes at 4:30 p.m. each day of Lights on the Lake.
Where: 106 Lake Dr.
More information: onondagacountyparks.com.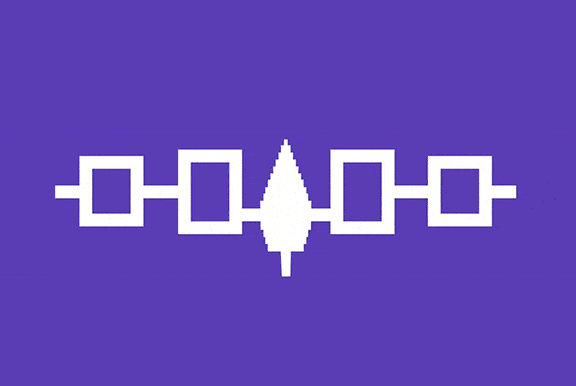 Cultural Centers
Skä•noñh – Great Law of Peace Center
The Skä•noñh – Great Law of Peace Center is dedicated to preserving and sharing Haudenosaunee (Iroquois) heritage. Its permanent exhibits explore Creation, the Thanksgiving Address, the Great Law of Peace, and European Contact.
Where: 6680 Onondaga Lake Parkway.
More information: skanonhcenter.org.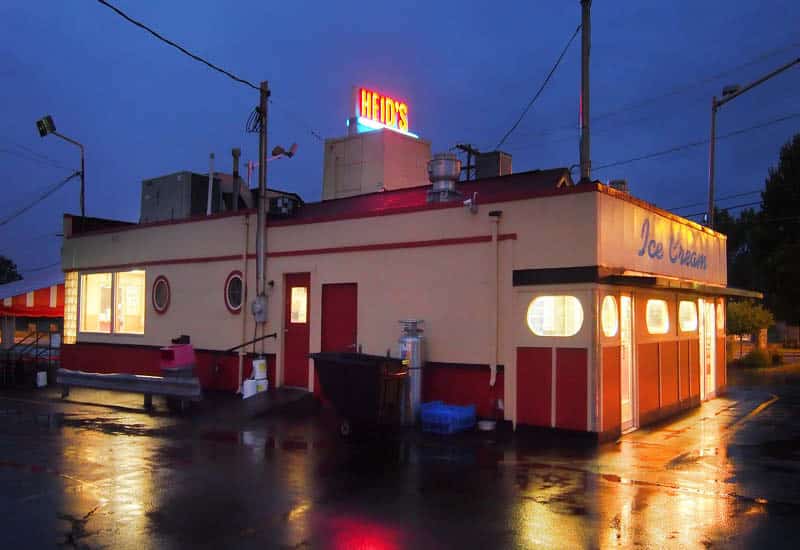 Food and Entertainment
Heid's
Heid's has been around for more than a century. It once appeared on the show Man vs. Food! While you're there, make sure to try one of its famed hot dogs (its website says they "have a uniquely delectable flavor").
Where: 305 Oswego St.
More information: heidsofliverpool.com.
Liverpool Public Library
When the weather is nice, set aside some time to visit the Liverpool Public Library's Dinosaur Garden. As you may have already guessed, it features three large dinosaur sculptures (their names are Mari, Dhari, and ZuZu).
Where: 310 Tulip St.
More information: lpl.org.
Playday
If you're looking for a place where your kids can release some pent up energy, check out Playday. Designed for children ages 6 and under, the space includes a grocery store, a kitchen, and a performance stage. There's also a space just for babies.
Where: 4999 W. Taft Road.
More information: playdaycny.com.