School-year busyness sometimes gets in the way of students' interest in leisure reading (or daily reading required by teachers, which is not exactly the same thing).
In my experience, reluctant readers fall into two categories: those who struggle with reading and therefore usually avoid it; and those who are competent or even excellent readers, but whose interests and preferences are so specific that they wait for the right book to come along.
For either type of reluctant reader, focusing on what they are interested in is always the best starting place. Consider your child's favorite TV shows, video games, or outside activities to get ideas for the subject areas he or she may like.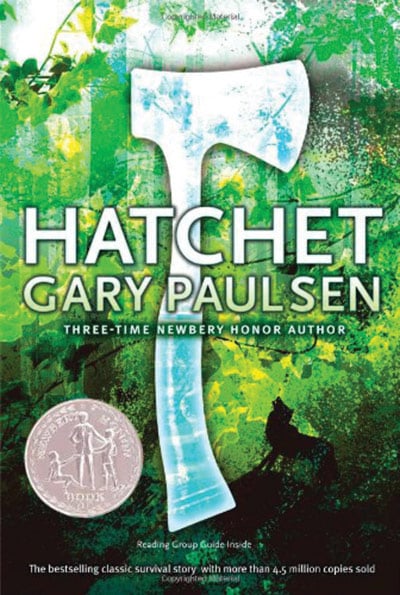 Books for Kids Who Love the Outdoors
Gary Paulsen is my go-to author for kids who are enthralled with the wilderness. Paulsen's books, such as Hatchet, are written in spare and simple prose but tell meaningful stories. Think of him as Hemingway for kids. The subject matter often features life-or-death situations, so be mindful of your child's age and maturity, but these tales, written at a fifth-grade level, are great choices for older struggling readers, and any reluctant reader with an interest in the outdoors.
Nonfiction choices abound in this area, but Jim Arnosky is the master of books for kids interested in trees, animal tracks, wild animals, camping and outdoor activities. Search any library or bookstore for excellent choices, with books ranging in ability level from kindergarten to young adult.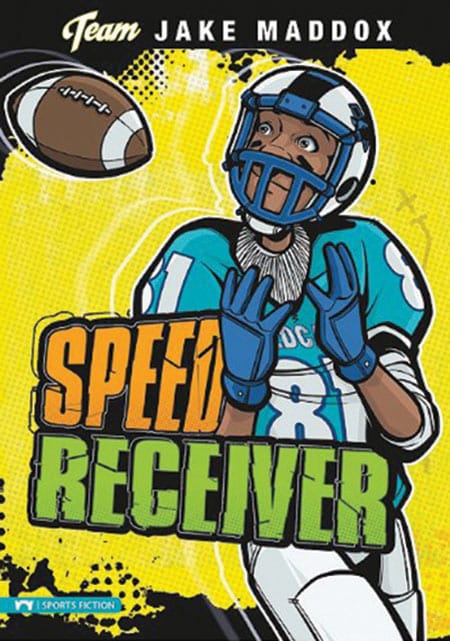 Books for Kids Who Love Sports
Jake Maddox has written numerous books about sports, both boys' and girls', that have enough complexity to appeal to fourth- to fifth-grade students, although written at a second- to third-grade level. The books, which address the highs and lows of being in Little League, or on a gymnastics team, are realistic, fun and relatively short, and therefore not intimidating to struggling readers.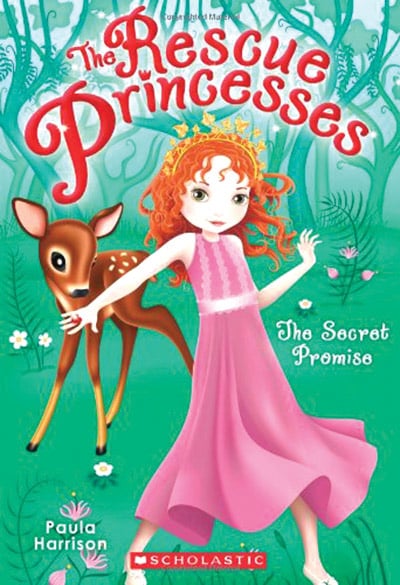 Books for Kids Who Love Princesses and Fantasy
Too old for Disney princess books but not yet ready for Harry Potter? No problem. The Rescue Princesses series by Paula Harrison can fill the gap. Illustrations and relative brevity make these books appealing to many reluctant readers. As a bonus, these princesses, as the name implies, bring a certain brand of girl power into the princess realm.
The Goddess Girls is another series that has appeal for some reluctant readers. With titles such as Athena the Brain and Persephone the Phony, these stories based on Greek mythology feature much behavior that will be familiar to girls in grade 5 and up, while the reading level is around fourth grade.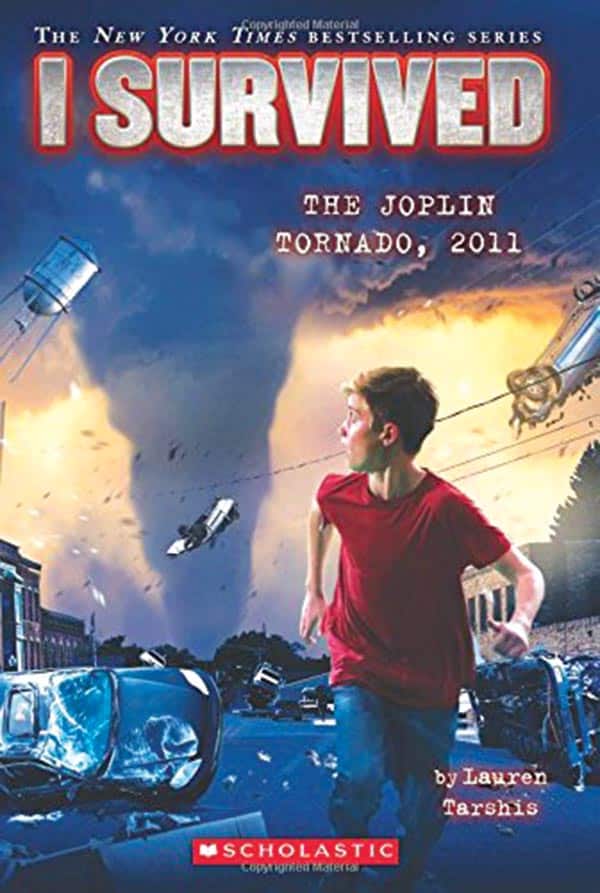 Books for Kids Who Love Disaster and Drama
Fictional accounts of real disasters are a popular choice for many reluctant readers. The I Survived series by Lauren Tarshis takes on earthquakes, hurricanes, volcanoes and epic battles by telling the story in such a realistic way that many students double-check to see if the books are really fictional. Primarily written at a fourth-grade level, these books appeal to third- to sixth-graders.
Even the dreaded subject of social studies has been made enticing thanks to the talents of author-illustrator Nathan Hale, who has created a popular nonfiction series of graphic novels. Titles such as Donner Dinner Party and Treaties, Trenches, Mud and Blood are written at an upper-second-grade level but appeal to an older audience as well.
Other series that have strong appeal to reluctant readers include both the Captain Underpants and the Ricky Ricotta series by Dav Pilkey, and the Goosebumps series (entry-level scary stories) by R.L. Stine.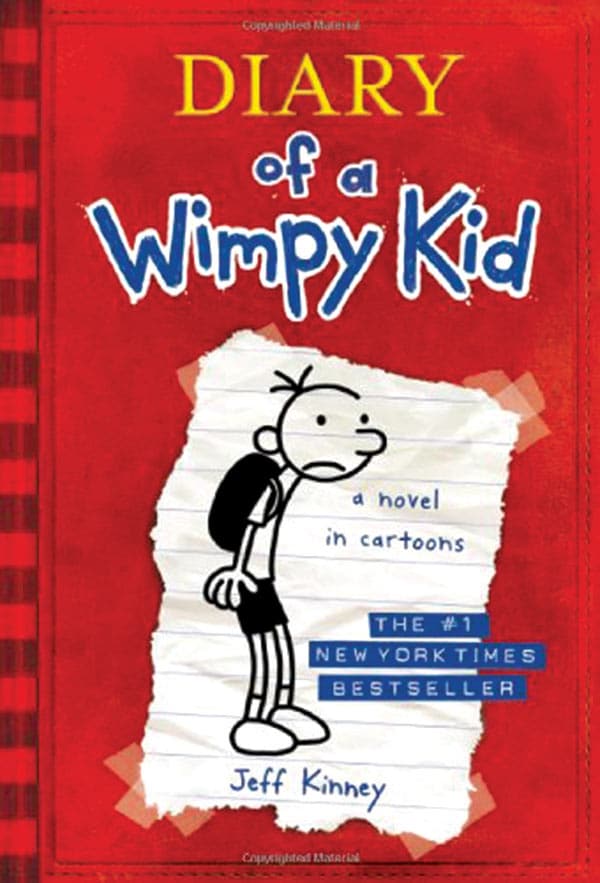 Books for Kids Who Love to Laugh
No doubt your child has already heard of the Diary of a Wimpy Kid series. Less well-known but very appealing to girls is the Dork Diaries series by Rachel Renee Russell.  These books, with titles such as Tales from a Not-So-Smart Miss Know-It-All, are written as a humorous and self-deprecating ode to becoming oneself, in spite of all the pitfalls. Written at a third- to fourth-grade level, they appeal to students in those grades and above. The My Weird School, My Weirder School, and My Weird School Daze series by Dan Gutman are also great choices for kids who enjoy funny stories that center on life in school and its many oddities.
The Junie B. Jones series by Barbara Park is a favorite for those students who love a plucky, independent protagonist who always gets herself into trouble. Many reluctant readers connect with this series, written at a second-grade level, but be warned that it is not meant to teach proper grammar.
For the youngest reluctant readers, I would be remiss without mentioning Pete the Cat by Eric Litwin. Kids love Pete: his sneakers, his groovy buttons, his red guitar and his cool sunglasses. Available in picture books and early-reader books, Pete has an appeal that boys and girls alike can't resist.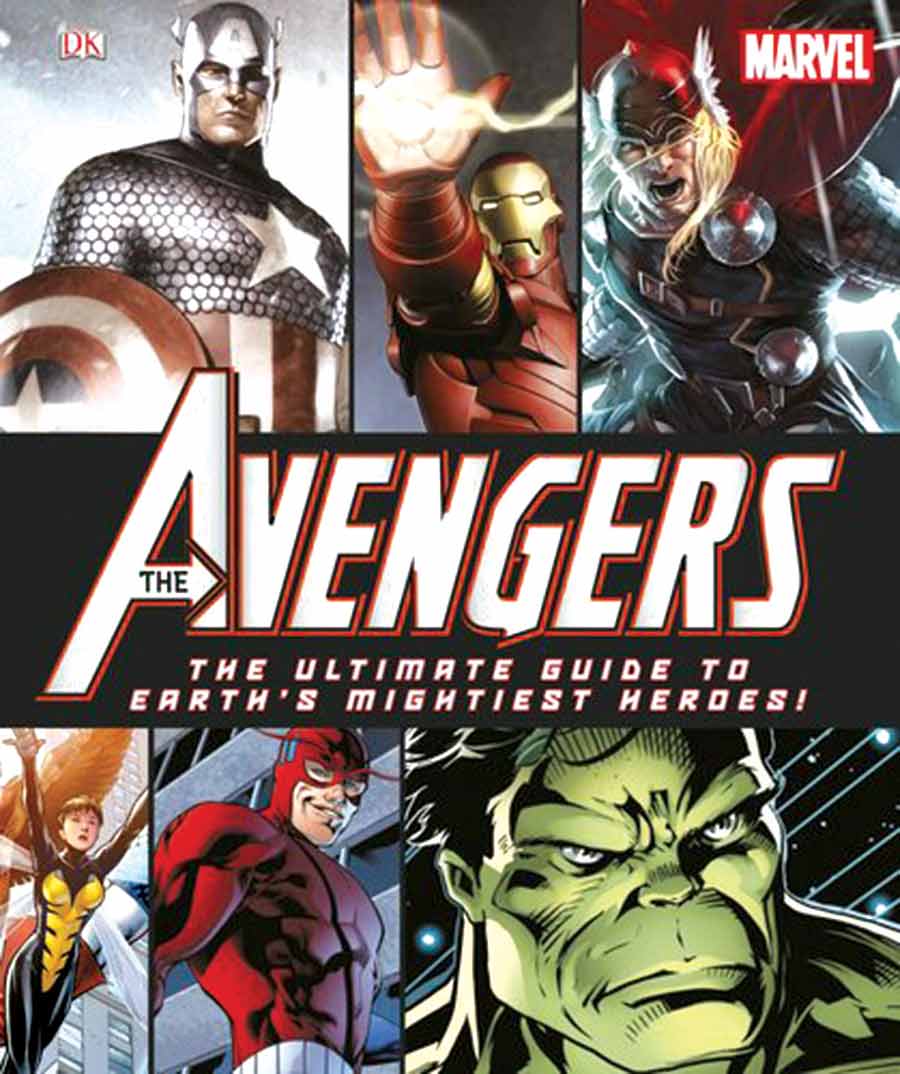 Books for Kids Who Love Superheroes
Super heroes are in. If you have a reluctant reader who wants to read comics, go with it. Build on the interest with books such as The Avengers: The Ultimate Guide to Earth's Mightiest Heroes by Scott Beatty or Meet the Marvel Superheroes by Chris Wyatt, and you can even help your child build vocabulary and reading fluency. Think of them as the carrot cake of reluctant reading—tasty, but also nutritious.
Finally, if you just know that your child would love your favorite book from childhood, but so far she or he has refused to read it, there may be hope. (You know who I'm talking to: lovers of A Wrinkle in Time, Treasure Island or Misty of Chincoteague.) Covers matter. Rather than handing your child your treasured book with the original cover, spring for a new version. Many classics are periodically updated with fresh covers for just that reason. Whatever you do, don't give up on finding the right books. There is an unprecedented variety of children's books available now, and tapping into those books may be all it takes to help your child go from reluctant to avid reader.