Would you like to see a Broadway show right here in Central New York?
Well, you're in luck! The 2023/24 Broadway in Syracuse season will feature Tony Award-winning musicals, movie adaptations, and more – all touring from New York City.
"There's nothing like seeing something live in the theatre," said Tina Niles, NAC Entertainment/Famous Artists Broadway in Syracuse. "You're sharing that experience with 2,000 other people, watching something come to life on stage."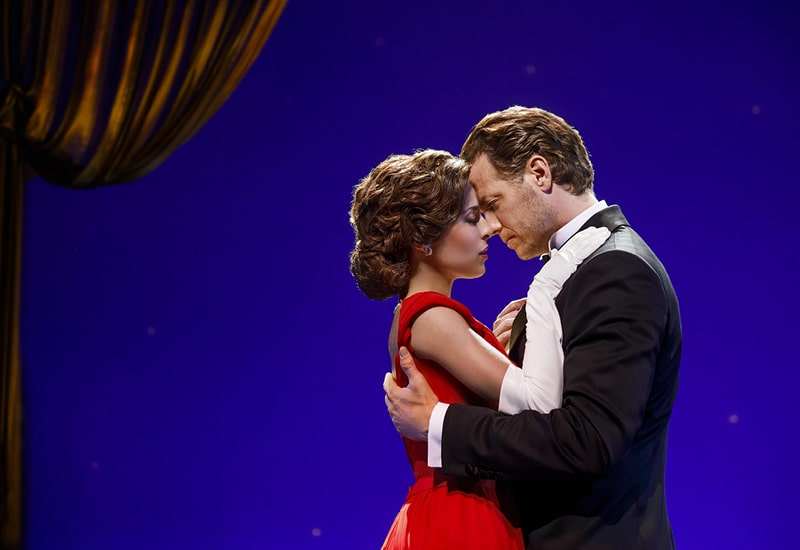 The Famous Artists Broadway Theater Series was founded by Murray Bernthal more than six decades ago. For 20 years, he partnered with Tony Award-winning producer Albert Nocciolino, bringing productions like Les Misérables, Mamma Mia, Disney's Beauty and the Beast, The Phantom of the Opera, and Wicked to Syracuse, and helping the series gain national recognition. Nocciolino has carried on the tradition after Murray's passing in 2010.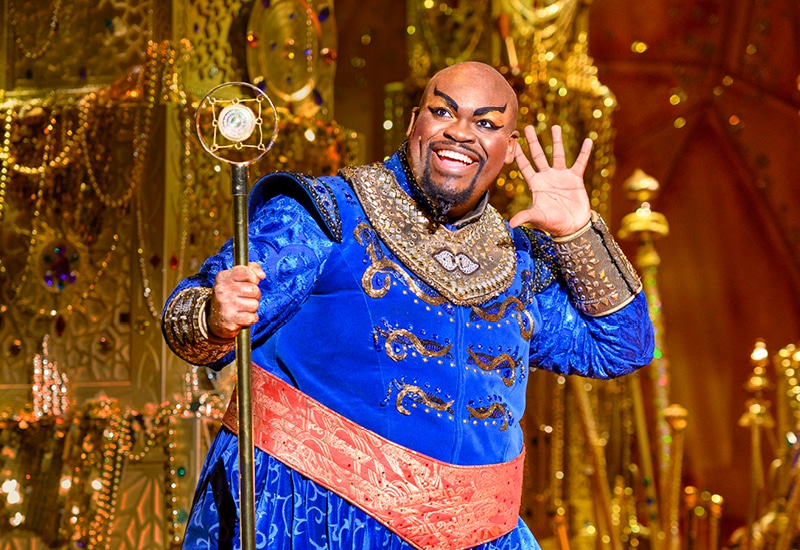 Broadway in Syracuse opened the 2023/24 at the end of September with six performances of Mean Girls. And it has five more shows on its schedule: Disney's Aladdin; Hairspray; Pretty Woman; Hadestown; and Six (you can click on the links in the box for a description of each). All will take place at the Landmark Theatre in downtown Syracuse.
"If you've never attended a show, you should," said Niles.
"It's an experience from the beginning to end."
Upcoming Performances:
Disney's Aladdin
Nov. 8-12 
Hairspray
Jan. 30-Feb. 3
Pretty Woman
March 19-23
Hadestown
April 16-21 
Six
May 28-June 2
Tickets are available via BroadwayInSyracuse.com, Ticketmaster, and the Landmark Theatre.