No other role has challenged me as much as being a parent, and for no other position have I been as poorly prepared. Because, really, how do you prepare for your child's first public tantrum? Are you ever ready to meet children's constantly changing needs or answer their unanswerable questions?
So, books are my solution. Part of it, anyway. Books help me face the fact that parenting is about being a person your kids can watch to learn how to do the right thing. And frankly I'm not always a good role model.
The books I read remind me that nobody's perfect, And, as Saturday Night Live character Stuart Smalley used to say, that's OK.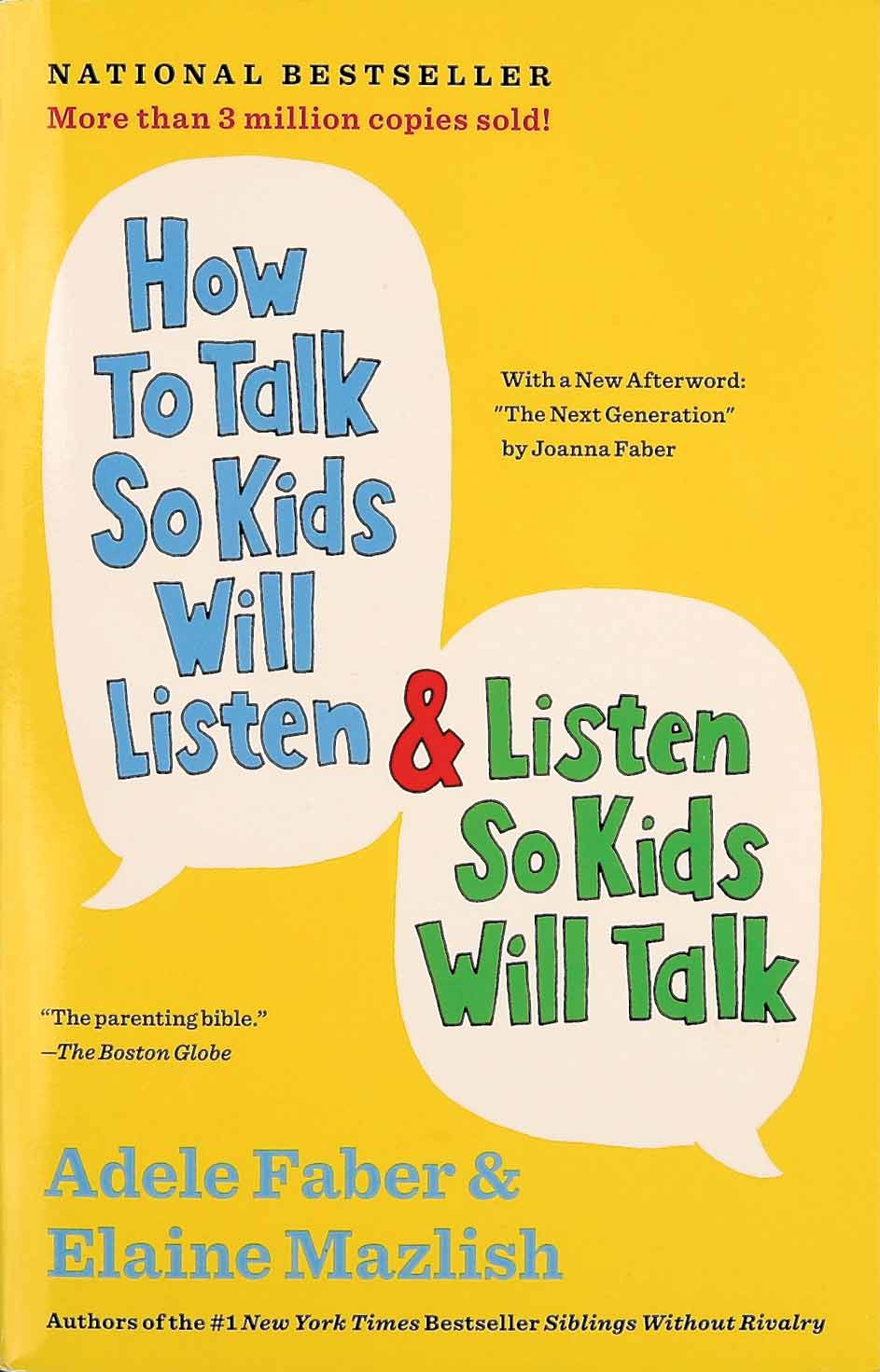 The No-Cry Discipline Solution, Elizabeth Pantley (McGraw Hill)
Pantley, author of 10 books on raising kids, offers a wealth of strategies for tackling the common problems of early childhood, including tantrums, biting and sibling conflict. She emphasizes treating kids with respect: making eye contact when asking a child to do something; offering choices whenever possible. She also devotes a large section of the book to parental anger: where it comes from, how to recognize it, how to control it.
Quote: "As hard as you may try, you cannot make a child eat, sleep, pick up his toys, say please, or go potty. You can ask. You can nag, plead, threaten, and beg, but your child is a separate human being and functions independently from you."
Siblings Without Rivalry (W.W. Norton) and How to Talk so Kids Will Listen and Listen so Kids Will Talk, Adele Faber and Elaine Mazlish (Scribner)
Faber and Mazlish's books are considered classics in the child-rearing genre. Wherever parents can be found, whether on blogs or the playground, their books are recommended. Not long ago, a mother of two boys gave me a copy of Siblings Without Rivalry; she had an extra and thought I could use it(!). The cornerstones of Faber and Mazlish's philosophy include listening to kids without judgment or comment; helping them identify their feelings; and encouraging them to come up with their own solutions.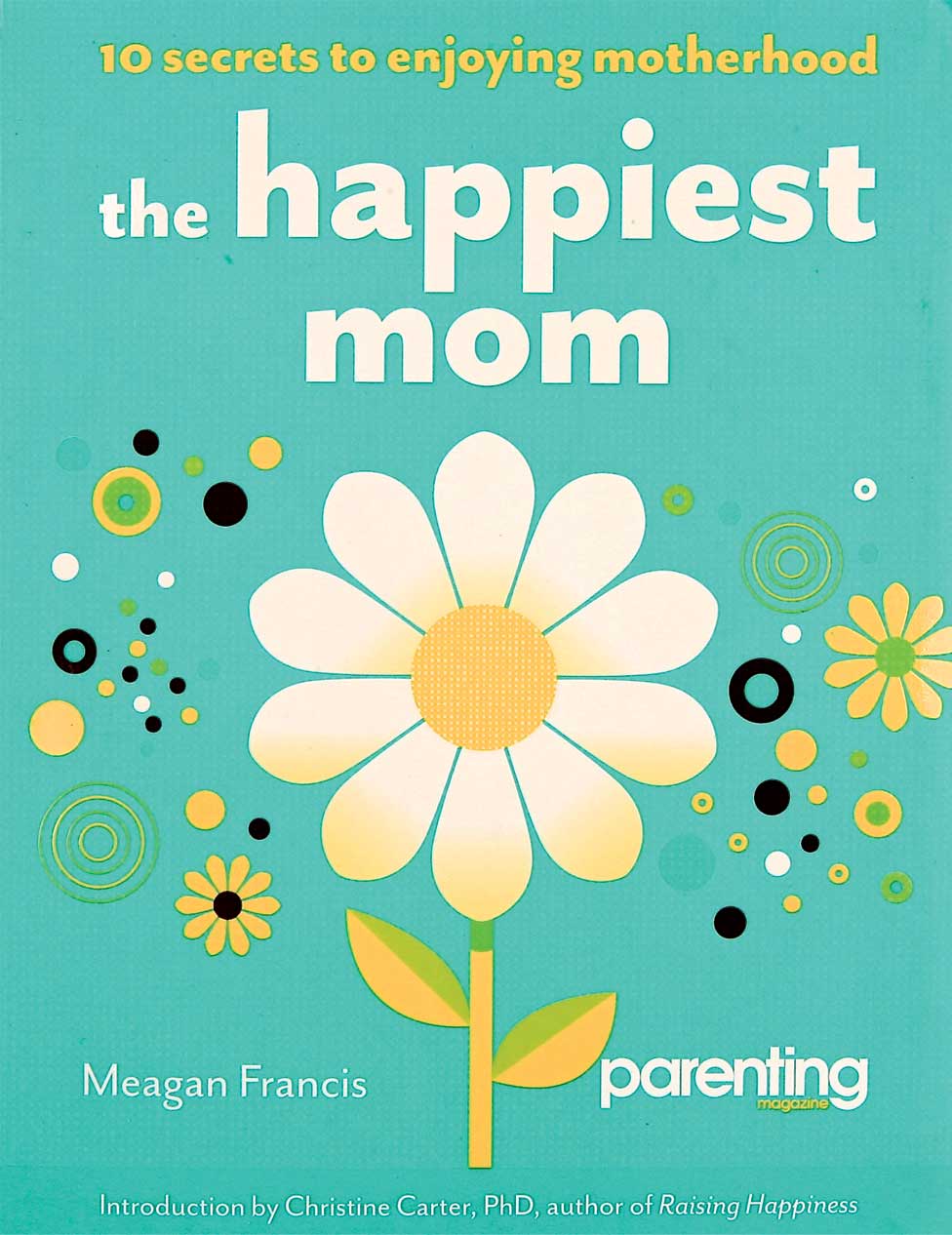 Quote: (from How to Talk): "When you give immediate advice to children, they either feel stupid ('Why didn't I think of that myself?'), resentful ('Don't tell me how to run my life!'), or irritated ('What makes you think I didn't think of that already?'). When a child figures out for herself what she wants to do, she grows in confidence and is willing to assume responsibility for her decision."
Peaceful Parent, Happy Kids: How to Stop Yelling and Start Connecting, Laura Markham (Penguin)
Markham's method allows a parent to work on self-control (and be an example of it to her child). Her style of parenting avoids old-school notions of command and control, or punishment. Instead parents are given ideas for getting to get to the root of recurring problems and remedying the underlying issues.
Quote: "Life holds constant choices. Should you be harsh with your child because you're frightened that if you aren't, he won't learn? Should you point out to your spouse that you were right? Should you let yourself stop cleaning and take a bubble bath? At the core, every choice is between love and fear. Choose love as often as you can."
The Happiest Mom: 10 Secrets to Enjoying Motherhood, Meagan Francis and the editors of Parenting magazine (Weldon Owen)
The role of mother is so consuming that mothers sometimes need ideas for how to retain parts of their identity unrelated to wiping bottoms and applying Band-Aids. Francis, a blogger and mother of five, offers words of comfort and advice for stressing less about parenting.
Quote: "The more you read and hear other people criticizing moms in general, the more judged and defensive you're likely to feel. But if you extend grace and understanding to moms, you'll start to recognize that we can be imperfect and awesome at the same time."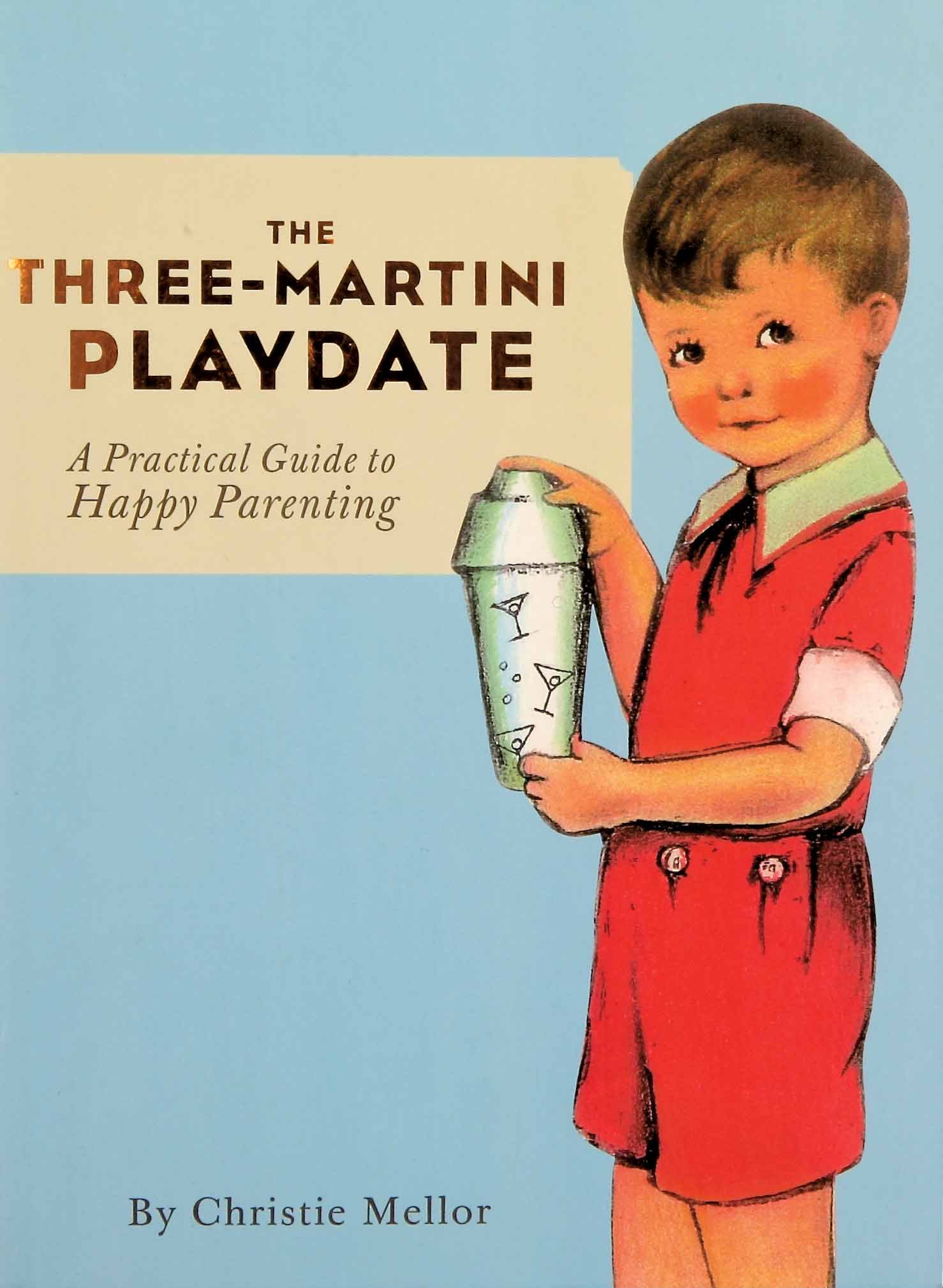 The Complete Buddhism for Mothers, Sarah Napthali (Allen & Unwin)
The Complete Buddhism brings together Napthali's three books for phases of mothering from infancy to school-age. Napthali lives in Sydney, Australia, and has two sons. Although I'm not a Buddhist, Napthali's writing resonates with me. What I especially value is her emphasis on compassion for one's imperfect self. Parenting presents the challenge of becoming a better person, and Napthali suggests how to head in that direction while recognizing that detours are unavoidable.
Quote: "Everything we do, say and think has the potential to become a habit: each time we think petty thoughts about others, behave selfishly or snap at somebody, we increase the chances that we will do so again. With every act we condition ourselves until we eventually have a certain kind of character. We all have the power to change our trajectory by making wise choices about how to use each moment."
The Three-Martini Playdate: A Practical Guide to Happy Parenting, Christie Mellor (Chronicle Books)
Mellor—mother of "two darling little angels," as it says in the jacket copy— wrote her 2003 tongue-in-cheek guide at the dawn of the helicopter-parenting era. It's still important to remember that a parent's job is to raise future adults. Ideally those independent young people will have skills, like making an ice-cold martini (there's even a recipe). And ideally the proud parents and possessors of an empty nest will have been cultivating their own lives the whole time.
Quote: "Do not make your child your only hobby or you will end up waiting by the telephone in a cheery room covered in brittle, yellowed crayon drawings, regaling those few friends you have left with stale anecdotes about your youngster's accomplishments."