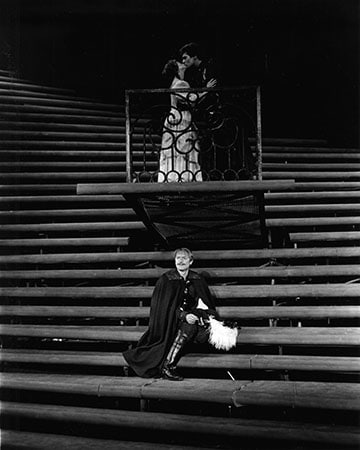 Since its founding in 1974, Syracuse Stage has presented more than 300 shows.
And there have been many changes during that time.
"We have certainly grown in capacity and the scope of our work," said Artistic Director Robert Hupp. "One of the through lines of our 50 years is our partnership with the Syracuse University Department of Drama…That part of our work has grown and expanded to include co-productions that we do at the holiday time. The inclusion of new work in almost every season is certainly part of that evolution. In the last three years, two of the productions that have originated at Syracuse Stage have moved to Broadway. The idea of creating work here in Central New York that then has a much broader life on Broadway is something that is an evolutionary step for us. And also, the growth of our educational programs, with Theatre for the Very Young, all the way up through our school programs that we do in the fall and in the spring. We've taken that work to really have a national scope now and we've commissioned plays by nationally known playwrights specifically for young audiences."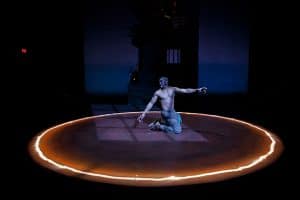 More recently, Syracuse Stage added a sensory-friendly performance to each of its shows in the 2023/24 season.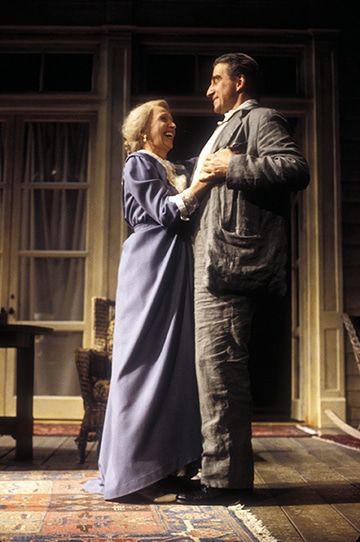 "I heard a story the other day that in the first few seasons of Syracuse Stage, it was expected that a gentleman would wear a tux to opening night. And that's wonderful, but it also doesn't make the theatre accessible to everyone," said Hupp. "One of the things we've tried to do is break down barriers to accessibility, so that Syracuse Stage can be accessible to everyone. We never want price or expectation to be a barrier. One of the ways we're hoping to continue to break down barriers is to add sensory-friendly performances to every show that we do for folks who may not be comfortable coming to a regular performance for whatever reason (because of the crowds or the noise or the expectation that you have to sit quietly for two hours). We started by just doing our holiday show and now we're doing it for every performance so everyone can feel welcome."
But that's not all Syracuse Stage has planned for its 50th season.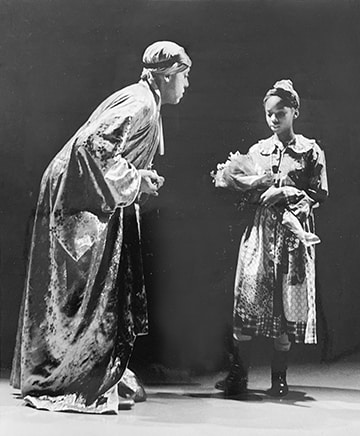 It is adding an oral history booth to its lobby, where guests can share their stories about the theatre.
"We are looking forward and back at the same time," said Hupp. "We want to make sure that as we celebrate our 50th year, we are welcoming to everybody, particularly families, whether that's to come see our educational plays or to participate in Theatre for the Very Young…We really want to expand the definition of what theatre means for Central New York."
For more information, visit syracusestage.org/50years.
2023/24 Season
What the Constitution Means to Me
Sept. 13 – Oct. 1
Thunder Knocking on The Door
Oct. 18 – Nov. 5
A Christmas Carol
Nov. 24 – Dec. 31
Clyde's
Jan. 31 – Feb. 18.
Agatha Christie's Murder on the Orient Express
March 12 – April 7
Once
May 1 – 19