In recent years, Skaneateles has been named a top place to visit by several national publications. And for good reason. There is so much to see – and do – in this Finger Lake town. Here are a few (family-friendly) places to start: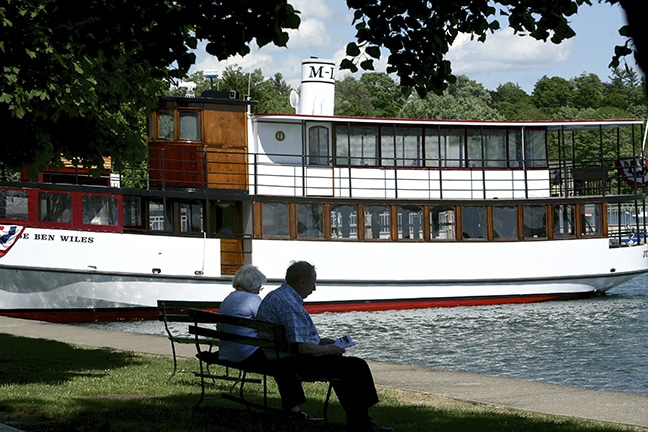 Museums and Historical Sites
Charlie Major Nature Trail
The Charlie Major Nature Trail traces the former route of the Skaneateles Short Line Railroad. As you walk, keep an eye out for the remnants of millworks buildings.
Where: Entrances at 4144 Mill Road (Skaneateles) and Crow Hill Road and Frost Street (Mottville).
More information: townofskaneateles.com/departments/parks.
Mid-Lakes Navigation
Learn about local history during a narrated boat ride on Skaneateles Lake. Mid-Lakes Navigation offers several options for families, including: sightseeing cruises, lunch/dinner cruises, and mailboat cruises.
Where: 3 W. Genesee St.
More information: midlakesnavigation.com.
Skaneateles Historical Society Museum
Did you know the building once housed the Skaneateles Creamery Co.? The museum's current exhibitions explore town and area history – and admission is only $5.
Where: 28 Hannum St.
More information: skaneateleshistoricalsociety.org.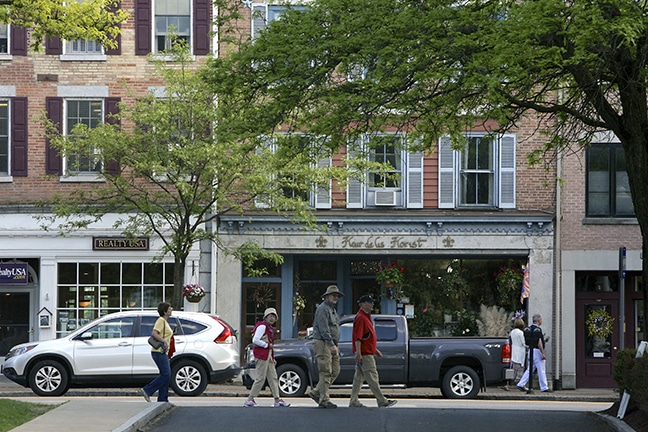 Entertainment
John D. Barrow Art Gallery
The John D. Barrow Art Gallery is the "only gallery in the world devoted to the works of a single artist, that represents the span of his ​entire career, and was designed and built by the artist himself," according to its website. From May to December, visitors can view more than 400 oil paintings by its namesake.
Where: 49 E. Genesee St.
More information: barrowgallery.org.
Mr. Pudder's Mini Golf & Ice Cream
On the way into town, stop by Mr. Pudder's for an ice cream cone and a round of miniature golf (the 18-hole course was rebuilt a few years ago by the new owners, but it includes some of the original obstacles).
Where: 687 W. Genesee St. Road.
More information: mrpudders.com.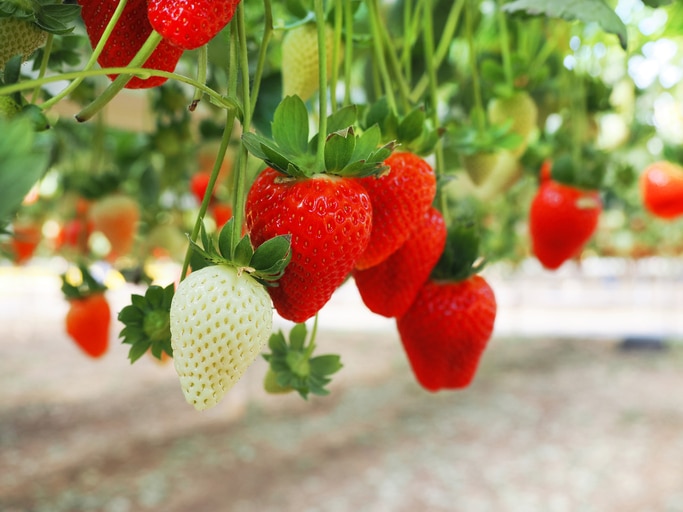 U-Pick Farms
Strawberry Fields Hydroponic Farm
So, this isn't exactly in Skaneateles – it is located about one mile west, in Auburn. Families can pick strawberries from June through October, no getting down on their hands and knees required.
Where: 4240 E. Genesee St. Road.
More information: strawberryfieldsupick.com.