Health & Wellness
• Caffeine and energy drinks for kids and teens
• Vaccines in the first year and what they're for
Deadline 12/07
Fun February
• Getting out and about in CNY with preschoolers
• Valentine's Day craft
• National Children's Dental Health Month
Deadline 1/11
Special Needs Issue
Deadline 2/15
Independence
• Kids Expo
Deadline 3/15
Celebrations
• Family Times' 17th Anniversary; Mother's Day
Deadline 4/12
Summer Excursions
• Street Painting Festival
Deadline 6/14
Baby Issue
• Stories for Expectant and New Parents
Deadline 7/12
Back to School Issue
Deadline 8/09
Fall Activities and Outings
Deadline 9/13
Food and Celebrations
• Best of Syracuse for Families 2019
• Lights on the Lake Insert
Deadline 10/11
Gift ideas for families
Deadline 11/08
Additional editorial focus
Body/Mind
Wellness professionals offer tips for getting fit and staying sane.
Nutritional Content
A dietitian separates facts
from fads.
News Features
Reporters explore topics that
affect local families.
Because I Said So
A single father shares what it's
like co-parenting a teen daughter.
Family Faces
Profiles of people in the community, including teachers, doctors, and entrepreneurs with kids.
Atypical Family
A mother of a daughter with
special needs talks about her family's ups and downs.
Health
Local doctors, nurses and other practitioners answer parents'
most urgent questions.
Together Times
Crafts and other creative projects
for parents and kids.
Travel
Adventures in upstate New York
and beyond.
Calendar of Events
A month of outings and activities
for parents and kids.
| Ad Size | Dimensions (inches) |
| --- | --- |
| | |
| | |
| | |
| | |
| | |
| | |
| | |
| | |
| | |
| | |
Ad Size

Dimensions (pixels)

Newsletter Content Banner

Newsletter Sponsored Story
Sponsorship Opportunities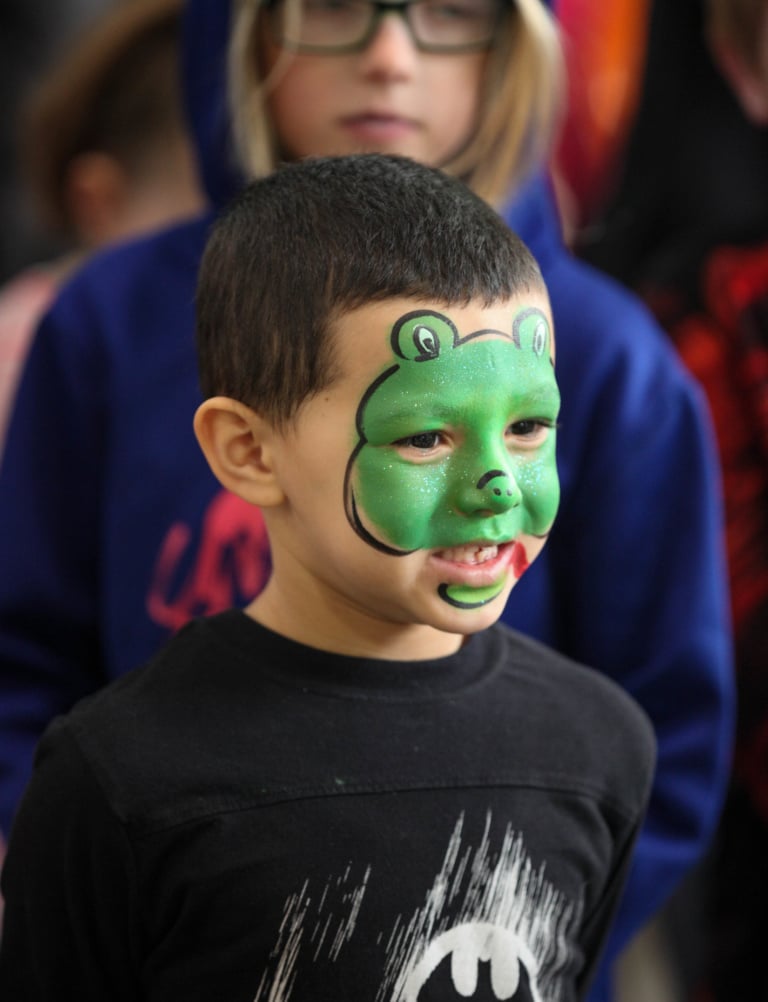 Kids Expo
An exhibition at the New York State Fairgrounds showcasing camps, activities and events for family participation.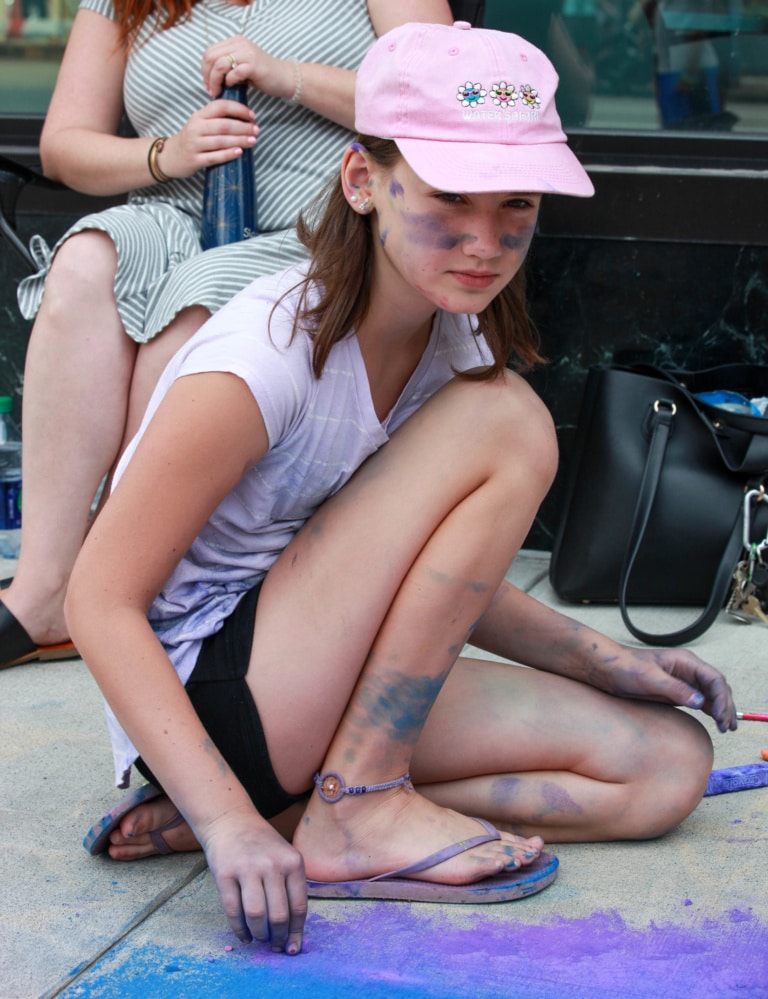 Street Painting Festival
During Artsweek in July, spectators look on as hundreds of local artists (professionals and amateur alike) decorate the sidewalks in Syracuse for prizes.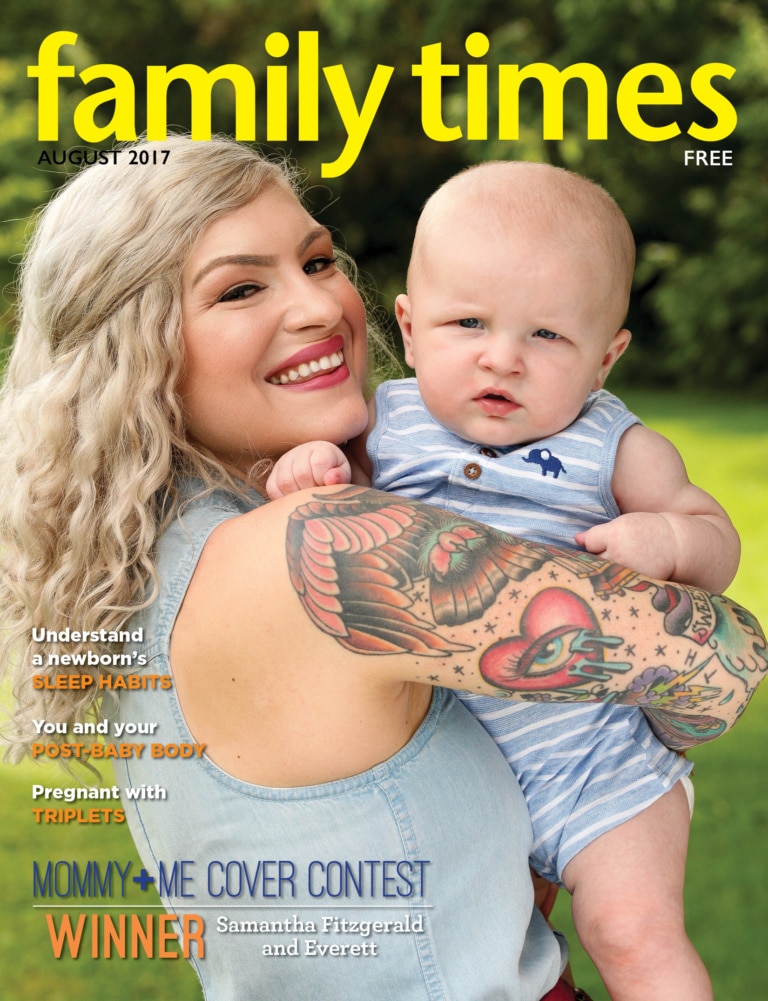 Cover Contest
Local residents get a chance to appear on a Family Times cover and win lots of indulgent prizes.